Author
:
Mike Isaac
---
Publisher
:
W. W. Norton
---
Originally published on
:
2019
---
Number of pages
:
420
---
Super Pumped: The Battle for Uber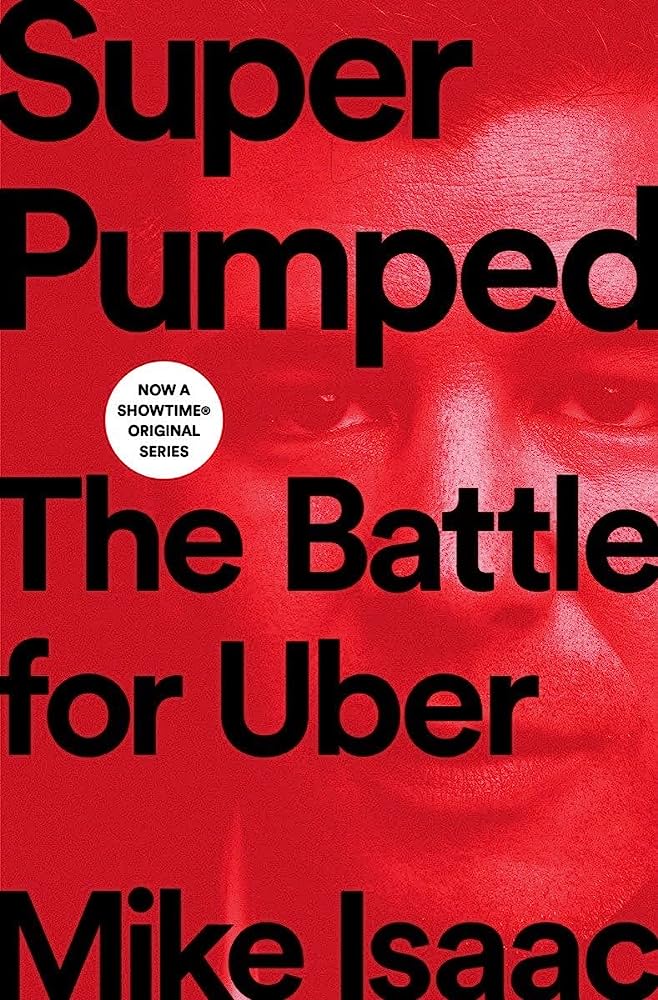 As New York Times and Wall Street Journal Bestseller, The book covers the events between the founding of Uber in 2009 and its initial public offering in 2019. It is a must-read for anyone interested in Silicon Valley, the sharing economy, or the future of transportation.
The book is divided into three parts:
The Entrepreneur: The first part tells the story of Garrett Camp, the original founder of Uber, and Travis Kalanick, the CEO who turned Uber into a global phenomenon.
The Company: The second part explores the company's culture, which was often characterized by ruthless ambition and a disregard for the law.
The Battle:The third part recounts the events leading up to Kalanick's ouster as CEO in 2017.
If you are interested in learning more about Uber or Silicon Valley, I highly recommend reading Super Pumped. It is a well-written and informative book that will give you a new perspective on these topics.