Author
:
Mark Manson
---
Publisher
:
HarperOne
---
Originally published on
:
2016
---
Number of pages
:
224
---
The Subtle Art of Not Giving a F*ck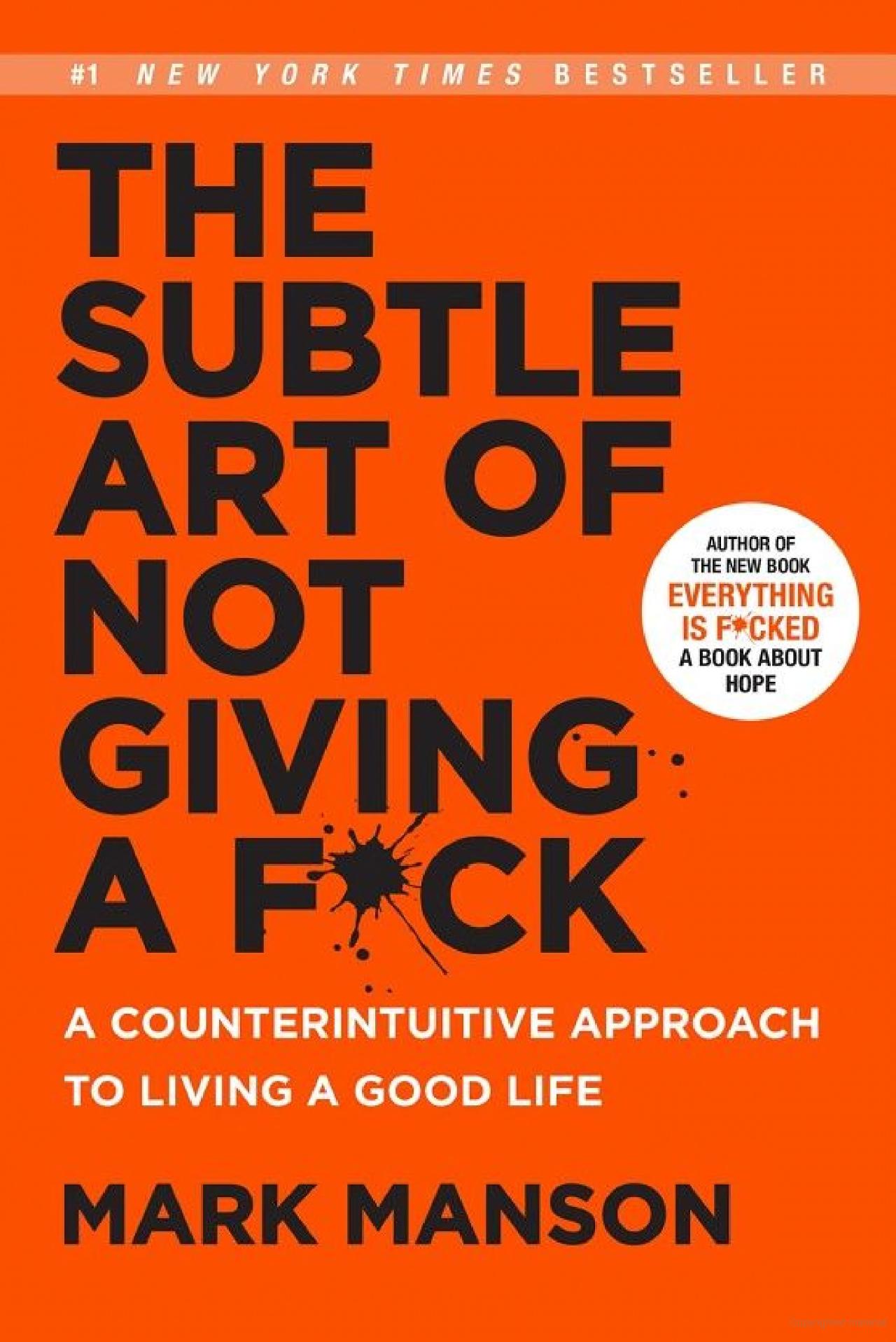 I'm not a fan of self help books, but as the title took my attention from the Washington Post's Bestseller List, I started reading it. As someone who has given far too many f*cks about far too many things their entire life, this book was exactly the wake up call I needed. But honestly I think this book is pretty much written by a person who had crisis in their life and wrote a whole book of life-advice based on their single experience. There are many claims about what psychologists and other experts believe. A lot of "Research shows…" but there are no citations!
The writing was kind of boring, but I am very happy that I've read it. I's not a book that I recomend to people, but it helped me, and maybe you need to give it a try too.